Flavors and Fragrances from Fresh Plants
At its heart, Bartanica is about appreciating the craftsmanship of plant-infused spirits, especially bitters, amari, and herbal liqueurs.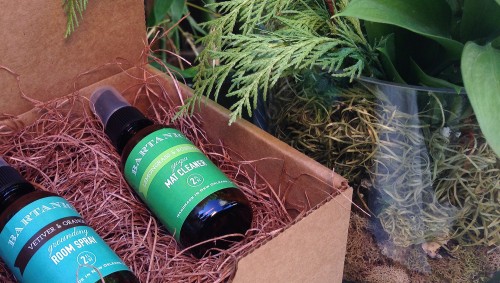 Sometimes getting to this place of appreciation requires you to tune into your senses of smell and taste in ways that may be unfamiliar or foreign.  
Enthusiasm for novelty, a thirst for something at once new and familiar, is a necessity.
Bartanica resides at the intersection of herbal medicine and cocktail culture, a place you may not have known exists.
It's a pleasant place to be, mostly focused on pleasure.
Bartanica is about:
finding joy in the simplest of things

cultivating gratitude towards Nature 

celebrating both modern and traditional lifestyles
Join me in creating and exploring in delight and awe of Nature.